MASTER CARPET CLEANING LTD CARDIFF
Professional Carpet Cleaners Cardiff
Are You looking for a Carpet Cleaning Cardiff company you can trust and a service that gets the tough, deep-down grime out of your carpets? We're genuinely passionate about giving you a cleaner, healthier living or working space!
UPHOLSTERY CLEANING CARDIFF
At Master Carpet Cleaning Ltd we understand that when you're searching for carpet cleaner or upholstery cleaner you look for more than just a basic cleaning that removes the top level of dirt.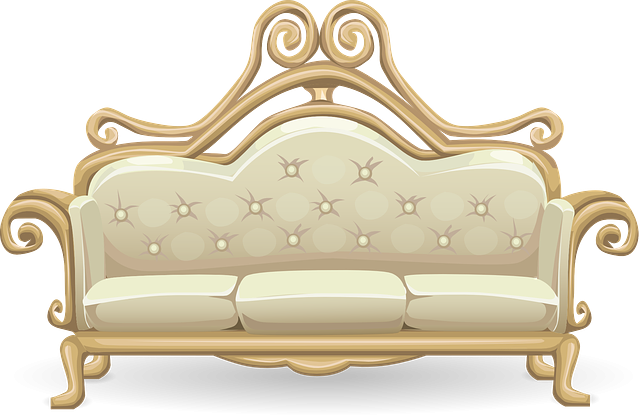 We're genuinely passionate about giving you a cleaner, healthier living or working space!
Here are some reasons why you should choose us as your carpet and upholstery cleaning company.
Promise of delivering excellent service at your door steps
Carpet and Upholstery Cleaning in Cardiff, Caerphilly, Barry and surrounding areas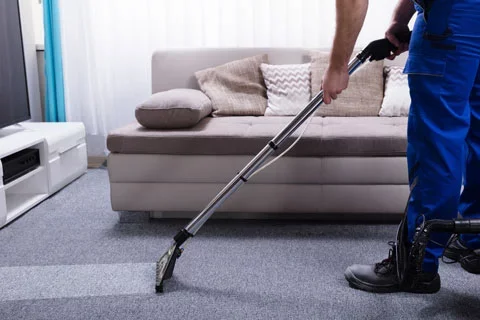 CARPET CLEANING
We offer professional carpet cleaning services for residential and commercial properties in and around Cardiff.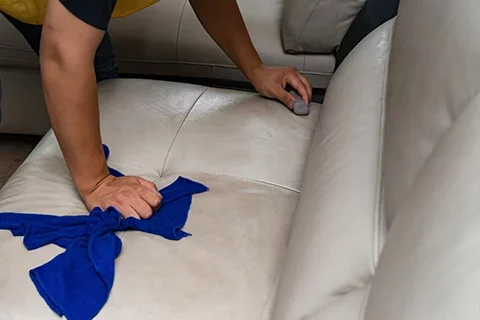 LEATHER CLEANING
Leather is a hard-wearing material but it's also prone to staining, dryness and cracking, and scratches and scuffs.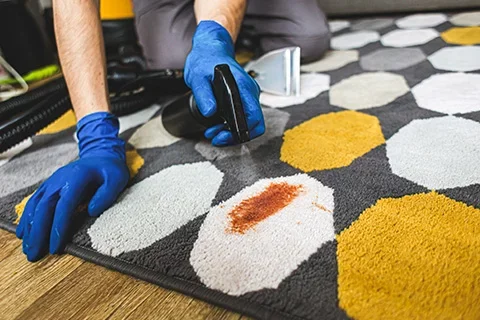 STAIN REMOVAL
Carpets are costly and furniture is an investment, so you want to keep them looking clean and new for as long as possible.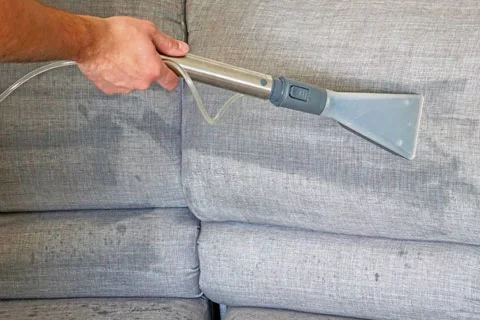 UPHOLSTERY CLEANING
The professionals at Master Carpet Cleaning have years of experience in the proper care and cleaning of fabrics.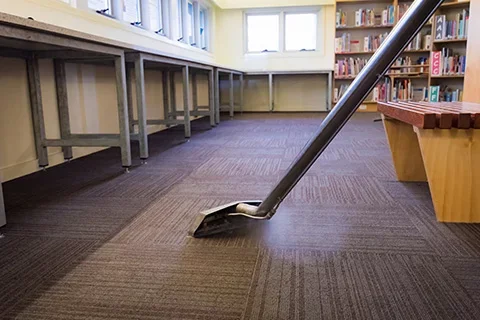 COMMERCIAL CLEANING
At Master Carpet Cleaning, we understand your need for a sparkling clean, hygienic commercial space.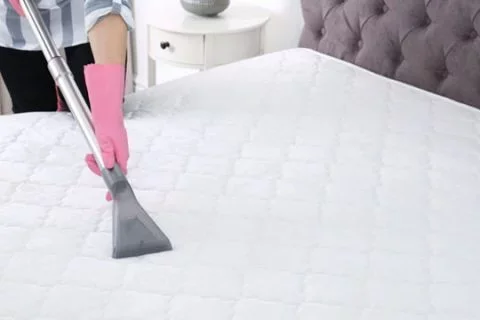 MATTRESS CLEANING
Mattresses are breeding grounds for bugs and bacteria that feed on dirt, dust, dead skin, sweat and fluids.
Is it worth getting my carpet cleaned professionally ?
Carpet cleaning Cardiff cleans carpets and leaves them looking brand new. This will save you the cost of purchasing a new carpet thus saving you money. Having your carpet cleaned by carpet cleaners gives your home value. Carpets have monetary value because they are expensive to buy and add value to your home. Having your carpet cleaned makes it look new, therefore adding the value of your home. Considering a clean carpet lengthens the life of the carpet, money that would have been used to replace it. The money that would have replaced the carpet can now be used in other projects around the house.
Research shows that carpet manufactures say a carpet should be cleaned for at least 12-18 months period. Keeping your carpet clean by carpet cleaners increases the life span of your carpet, looking as good as new along the way, thus saving you money that you would have used to replace your carpet. Carpet cleaners clean even the toughest stains giving people a good impression of your home.
It is worth having your carpets cleaned by a professional carpet cleaning Cardiff because of pathogens and dust particles usually present in the atmosphere. They settle on the carpet, and after a certain period, they are blown or disturbed once people are walking. The particles and pathogens become airborne again, and this is solved by having a carpet cleaning Cardiff clean your carpet to avoid diseases.
Having your carpet professionally cleaned has an advantage over regularly cleaning your carpet at home because they have the best cleaning equipment and cleaners with experience in cleaning carpets. You get a dry carpet within a very short period, tough and stubborn stains are removed. The skills and techniques that these carpet cleaning companies have an advantage on your carpet.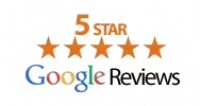 What a fantastic, professional and helpful service! Our carpet has never looked better, thank you Master Carept Cleaning for doing such a fantastic job and making our carpet look fresh and new looking again. We would definitely recommend your services to our friends and family and we will use your company again in the future. Thank you again!
Just had my carpets and sofas cleaned by fantastic services. The man who came was very nice and so professional. He did a great job, I can't believe what a difference it's made!
Really professional job, cleaned the carpets throughout my house and left them looking Iike new. Happy with the job and the service, spot on!
How often should you get your carpet cleaned?
A carpet is a significant component of your home. Your carpet should make a good impression on your home. Carpets should be kept free from foul smells, dust, and pathogens. To maintain a clean carpet that is performing its duties, make an effort to get your carpet cleaned by the best carpet cleaning company.
The frequency in which you should get your carpet cleaned by a professional carpet cleaning Cardiff could be determined by the number of times you vacuum clean your carpet. Doing the regular vacuum cleaning of your carpet removes some particles buying you a bit of time before reaching out to carpet cleaners.
In a situation where someone in your house has an allergy, you all need to get your carpet cleaned often. The carpet collects all the dust and pathogens that have been floating in the air. If the pathogens are left to stay for too long on the carpet, they can become airborne again. Carpet cleaners will clean your carpet and prevent those allergic reactions. If you live with babies, call the best cleaning company because babies have a low immunity system and could get sick from all the dust.
How often you take your carpet for cleaning is also dependent on the colour of the carpet that you have in your home. You will know when to have it cleaned by experts. Light carpets are so beautiful and tend to make your home look brighter. Light-coloured carpets tend to show dirt or stains, thus providing a wrong impression on your home. Carpet cleaning Cardiff will clean these stains for
you. Also, for people living with their pets, carpet cleaning should be done often to remove the fur and dust on the carpet caused by pets. Master carpet cleaning Cardiff will help you.
How long will my carpet take to dry once cleaned?
Professional carpet cleaners use the best and the correct process to clean dust, dirt, and pathogens from the carpet. These cleaning techniques will determine the rate of how fast or how slow your carpet is going to dry. Over-wetting carpets while cleaning them may more often than not cause problems like the rug starts to develop a lousy odour because it did not dry properly, which is unpleasant. The carpet may shrink from its original size or even create molds, thus reducing the value of your carpet and your home, giving a wrong first impression to your guests.
Professional carpet cleaning Cardiff has very modern cleaning equipment, from vacuum cleaning to spray cleaning equipment. Thus their cleaning ways are very effective and fast too dry. In the estimation of about1 to 2 hours, your carpet will be dried up and perfectly ready to be used again.
Dry carpets are the best to use in your house. They feel nice to step on and are comfortable for your family and pets.
Professionals are the best people to turn to for cleaning services.1-2 hours is a short time, and you are left having a clean and dry carpet. This is contrary to if you decide to clean your carpet at home by yourself. It will take your carpet a very long time to dry up, especially during cold seasons. Let the best carpet cleaning company clean your carpets because they are experts and get your carpet looking brand new.
How much does it cost to have my carpets cleaned by professionals ?
Professional carpet cleaners near me usually charge carpets according to their sizes and the area that needs to be cleaned.
Carpet cleaning Cardiff has some additional carpet cleaning costs. For example, a master carpet cleaning Cardiff could remove the toughest stains on your carpets. Slightly adding to the price, but the outcome is worth it; clean carpets create an excellent impression.
Additional cleaning costs also include the removal of pet & food stains to name a few. But, don't panic we can clean these stains for you for a small additional cost.