Professional carpet cleaning services for your homes and offices
We offer professional carpet cleaning services for residential and commercial properties in and around Cardiff.
Our certified and insured technicians will transform your dirty carpet into a soft, clean surface you'll love to walk on.
Homeowners, landlords, tenants and estate agents trust us to deliver efficient, affordable cleaning services and superior customer care. Deep dirt, stains, footprints, pet accidents and hair, dust mites and unpleasant odours will be removed from your carpets using state-of-the-art equipment. You'll be left with fresh, clean, hygienic carpets that are as attractive as when they were first laid! Make your carpet new again.
Professional carpet cleaning helps to remove dust mites, bacteria and other allergens, which ultimately helps your family breathe easier and reduces the risk of colds and other health problems.
Clean carpets are essential for good health and hygiene, but all that scrubbing is time-consuming.
Contact Master Carpet Cleaning Cardiff and we'll do the hard work for you!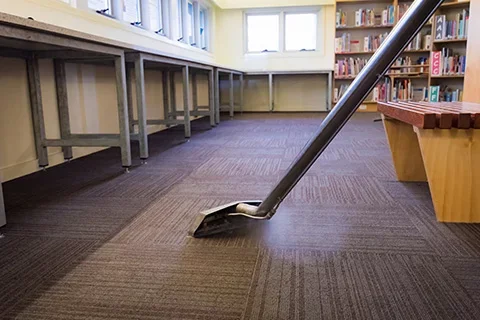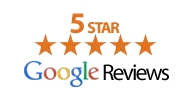 Our Carpet Cleaning Process
Pre-inspection
Our technician will walk through your home with you to visually inspect the carpet. There might be stains or areas that we need to give special attention to. We need to check what your carpet is made of, and what materials will work best when cleaning it.
Dye Test
All colors will be chemically pH tested in order to preserve the true colour of the carpet and avoid colour running.
Comb Pile
Comb pile to separate and release matted pile for effective dust extraction
Commercial Pre-vacuum
Dry soil is removed by a thorough vacuuming. Removing dry soil is one of the most important steps in cleaning.
Treat Stains
Stains are pre-treated prior to main cleaning opetarion to ensure that full depth of stain is removed.
Pre-Spray
Pre-Spraying is the application of chemicals that actually break down the dirt and hold it in liquid form until the extraction machine removes it.
Deep Cleaning
The carpet is then thoroughly rinsed with a powerful extraction cleaning system without overwetting the carpet or leaving a sticky residue behind.
Post Grooming
Your carpet is groomed with a professional groomer so that the pile of your carpet is standing tall when we leave. Post grooming helps the carpet pile dry faster and in the right position.
Speed Dry
High velocity air movers are placed during the carpet cleaning process to promote faster drying.
Stain Removal Cleaning Services Cardiff
Carpets are costly and furniture is an investment, so you want to keep them looking clean and new for as long as possible. However, sometimes, accidents happen and your carpets and upholstery become stained.
We're masters of removing all types of stains – even stubborn ones – from carpets and upholstery. Thanks to our efficient, affordable cleaning services, there's no need to start saving for replacement flooring and furniture. We use recommended methods to restore the cleanliness and beauty of your fabrics. Your carpet or upholstered furniture will be left spotless, super-soft and looking like new!
The Process
– We first examine and test the fabric to determine the cause of the stain
– The fabric is sprayed with a mild spot-cleaning solution to "reanimate" the stain
– The stain is then treated with a stronger, specialised cleaning solution
– For carpets, gentle agitation will be used to get deep into the fibres
– High-pressure steam cleaning begins, to "inject" the fabric and "extract" the stain
– A rinsing agent is used to restore normal pH balance. Fabric takes 6-10 hours to dry
The longer a stain is left, the harder it becomes to remove – so don't hesitate! When you spot a stain, give the professionals a call!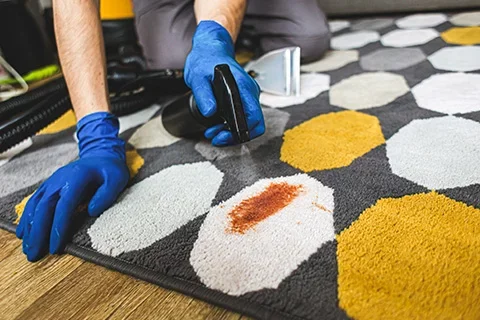 Promise of delivering excellent service at your door steps
Carpet and Upholstery Cleaning in Cardiff, Caerphilly, Barry and surrounding areas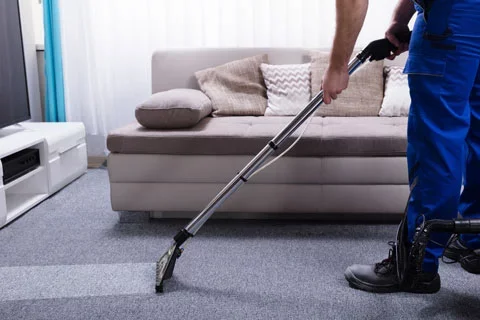 CARPET CLEANING
We offer professional carpet cleaning services for residential and commercial properties in and around Cardiff.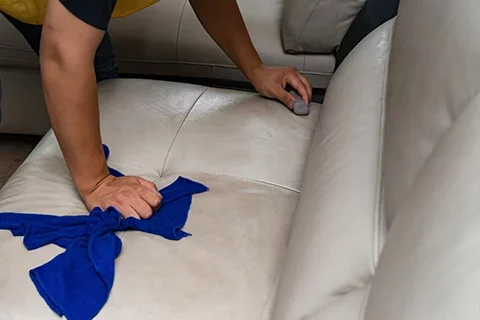 LEATHER CLEANING
Leather is a hard-wearing material but it's also prone to staining, dryness and cracking, and scratches and scuffs.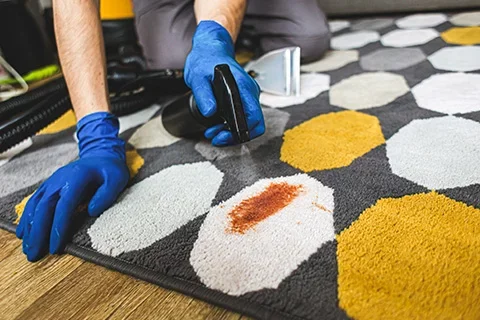 STAIN REMOVAL
Carpets are costly and furniture is an investment, so you want to keep them looking clean and new for as long as possible.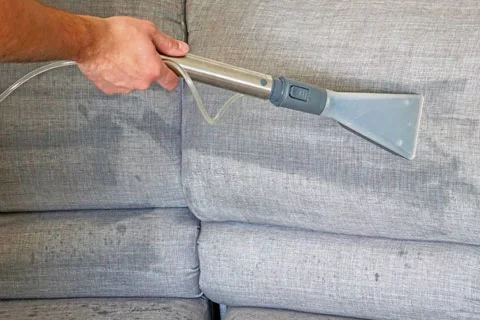 UPHOLSTERY CLEANING
The professionals at Master Carpet Cleaning have years of experience in the proper care and cleaning of fabrics.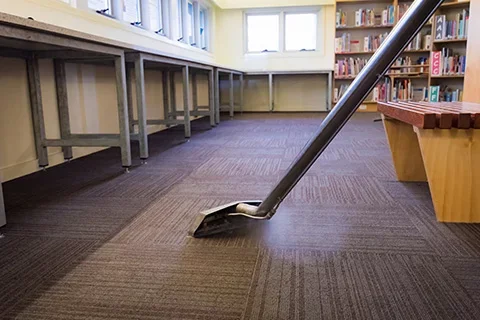 COMMERCIAL CLEANING
At Master Carpet Cleaning, we understand your need for a sparkling clean, hygienic commercial space.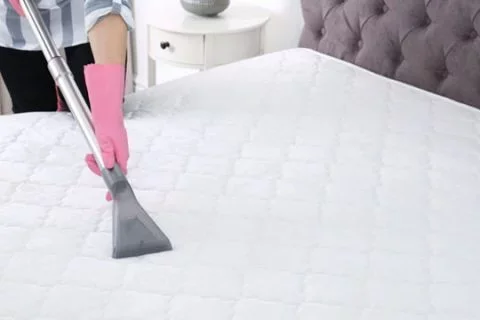 MATTRESS CLEANING
Mattresses are breeding grounds for bugs and bacteria that feed on dirt, dust, dead skin, sweat and fluids.
Do I have to move any furniture?

This is one of the questions that is frequently asked while enquiring about professional carpet cleaning services. When one is expecting professional carpet cleaning services, it is important to be prepared by understanding what the professionals need to move and what they need not to move. Taking out your furniture is essential before a professional carpet cleaner arrives.
Ensure that your furniture does not distract the professional carpet cleaners for them to smoothly clean the carpet. When making your appointment with the professional carpet cleaners near you, ensure that you communicate with them regarding the furniture to ensure that when they arrive, they work as you had agreed. 
Therefore, it is highly recommended to move furniture from the places where the professional carpet cleaners are going to clean. Removing the furniture ensures that professional carpet cleaners achieve the best results since the carpet will be cleaned end to end. There are reduced chances of furniture blocking their way. For smaller items such as coffee tables and small sofas, they can be moved, while in cases of heavy furniture, professional carpet cleaners can clean the carpet around them. Remove your delicate furniture to avoid accidents and losses.
If you have concerns or questions please contact us
OUR GUARANTEES AND CERTIFICATIONS
100% satisfaction guarantee on all jobs
Punctual, reliable, professional, courteous and friendly staff
Use environmentall friendly cleaning products
Fully insured company with trained and certified technicians
Adherence to strict Health and Safety policies and Safe Working Practices
Awarded – Prochem National Training Academy Certificate of Training and Instruction in Professional Cleaning