UPHOLSTERY CLEANING CARDIFF
Professional Sofa Cleaning Cardiff
The professionals at Master Carpet Cleaning have years of experience in the proper care and cleaning of fabrics. 
Our technicians know how to choose the right cleaning agent for your fabric type. We clean sofas, armchairs, mattresses and other fabric-covered items. Whether you need us to clean a single item at home or all the upholstery in your office, hotel or pub, we're the company to call!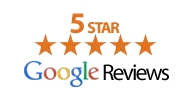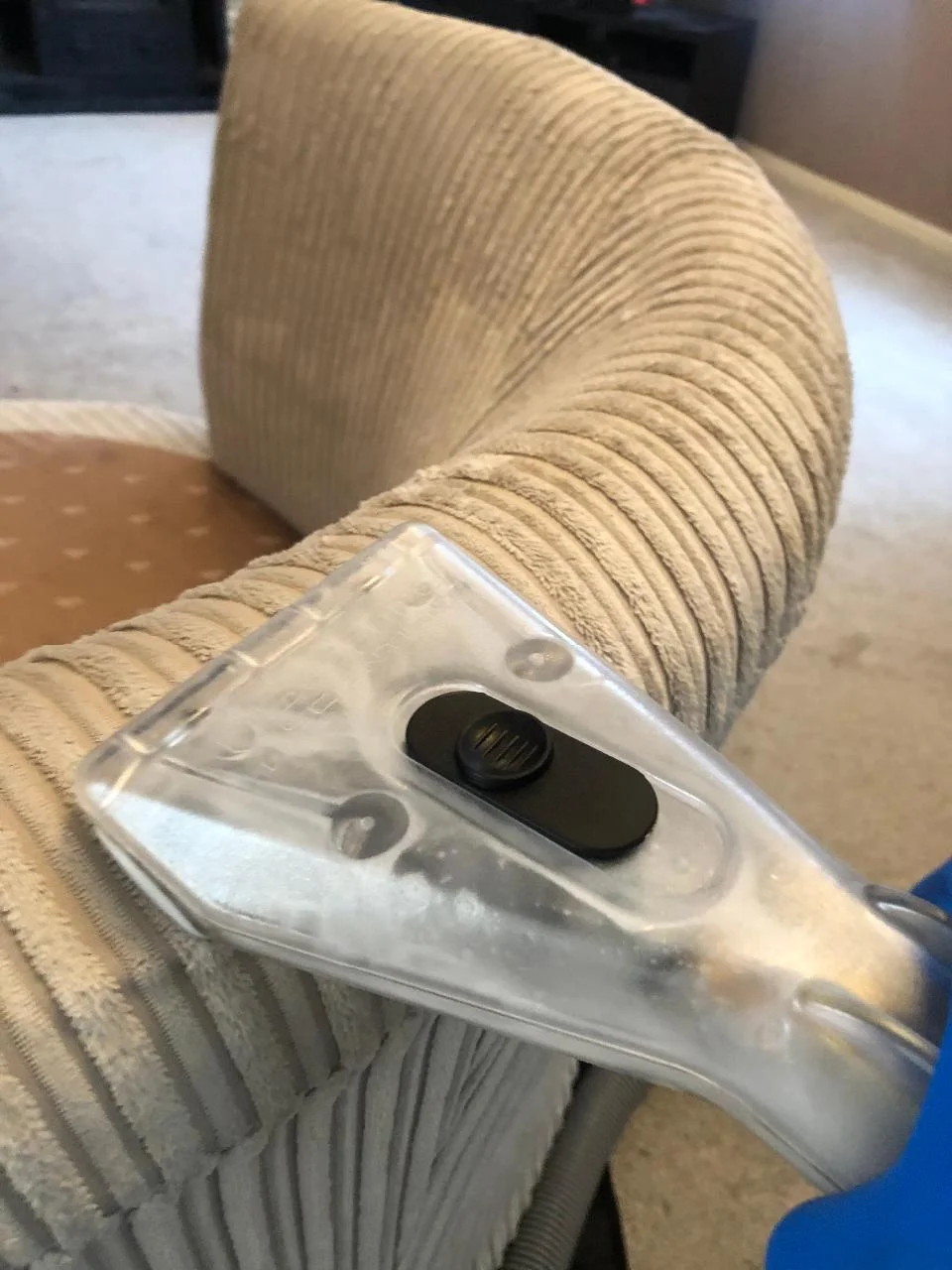 – We examine the fabric and test a small area with cleaning solution
– We clean every nook and fold of the fabric using specialist tools
– Safe, effective dry cleaning is used on delicate fabrics
– High-pressure steam cleaning is used for thorough sanitisation
– Your fabric will dry quickly and won't be left with any chemical residue
We recommend you have your upholstered items cleaned once a year (or 3-6 months if you have children and/or pets). So don't put it off – get in touch to book your appointment with the best cleaners in Cardiff!
Leather Cleaning Cardiff
Leather is a hard-wearing material but it's also prone to staining, dryness and cracking, and scratches and scuffs. Our leather upholstery cleaning services banish dirt and preserve the look of your prized furniture, saving you money in the long-run.
We use powerful yet gentle cleaning agents that are eco-friendly and specially formulated for leather. Professional upholstery cleaning equipment is used to leave your sofa and chairs spotlessly clean and touchably soft.
– First, we use a special microscope to identify the type of leather, the amount of dirt, any previous damage or repairs and the best cleaning method
– A specialist leather cleaning solution is used to remove dirt and grease from deep down in the leather grain. All traces of dirt and grease are then rinsed away
– A protection and conditioning agent is applied, particularly in the case of aniline or pigmented leather. This maintains the leather's moisture balance and suppleness while guarding against future soiling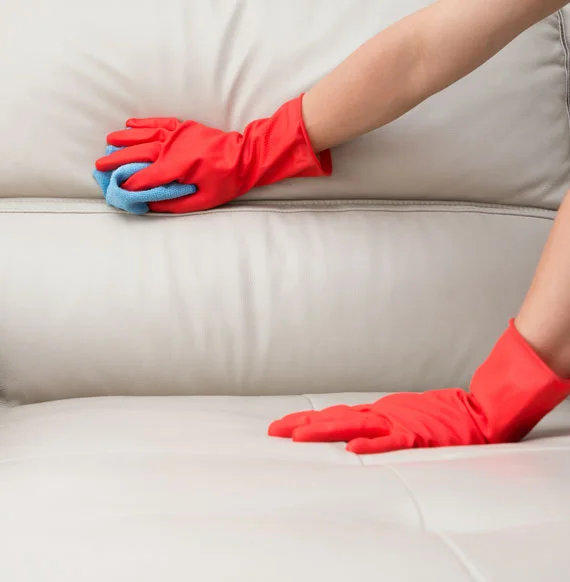 Leather requires regular care to keep it looking beautiful. We recommend having your leather furniture professionally cleaned once a year – and we're the company to call!
Professional Mattress Cleaning Cardiff
Mattresses are breeding grounds for bugs and bacteria that feed on dirt, dust, dead skin, sweat and fluids. Dust mites are a particular problem as their droppings trigger allergies.
Master Carpet Cleaning provides a professional mattress cleaning service to effectively sanitise the place you rest your head! Using a steam extraction system, we destroy dirt, micro-organisms and bacteria to leave your mattress clean and fresh. We spot-clean visible stains, remove surface contaminants and kill bugs deep down in the mattress fibres.
Only non-toxic, residue-free cleaning agents are used for your family's safety. While your mattress will be slightly damp after cleaning, it won't take longer than 8 hours to fully dry (depending on the type of mattress you have).
Why a Clean Mattress is Important
– Essential for good health and good-quality sleep
– Beneficial for anyone with allergies, asthma or eczema
– Ensures the mattress is hygienically clean as well as comfortable and supportive
DID YOU KNOW?
The average mattress has between 2 to 5 million living dust mites on it! They are so small roughly 400 would fit on the top of a match stick tip.
Dust mites prefer warm moist surroundings such as the inside of a mattress.
Mattresses are one of the most unhygienic items in our homes harbouring, dust mites, bacteria and viruses.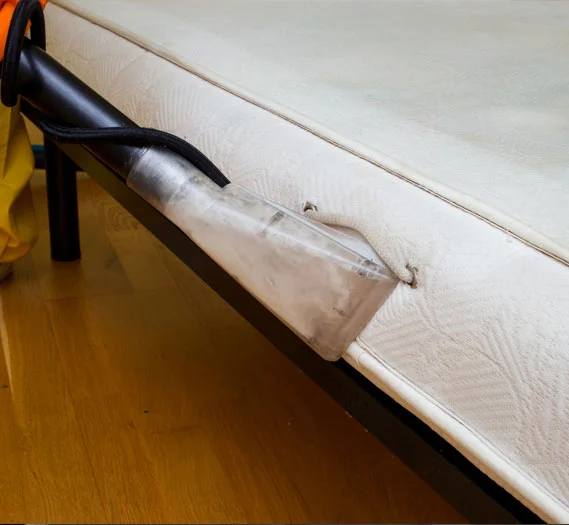 We recommend you have your mattresses cleaned once a year. Our mattress cleaners will service single or multiple mattresses in homes or hotels. Get in touch today to schedule your appointment!
Is your upholstery starting to look a little worse for wear?
Do you have spots and spills on your sofa or chairs that just won't come off with regular cleaning? If so, it may be time to call professional upholstery cleaners. Upholstery cleaning is an essential service that you will need to keep your home looking its best. 
Below are some reasons it is worth having your upholstery routinely cleaned.
4 reasons why you should get your upholstery cleaned.
To improve the quality of air 
When someone sits on your upholstered sofa, they can end up stirring up the dust, dander, and pet hair that is nestled in the fabric fibers. It reduces the indoor air quality, which can trigger asthma and allergic reactions within certain family members. Enlisting a professional cleaner's services rids your house from contaminants and eases breathing for you and your family.
Appearance 
When debris and dirt stick on your upholstery for some time, they settle and become hard to remove. Though you can clean the stains, there is a possibility that they can take away the originally polished look your furniture once had. Regular cleaning ensures restoration of the fibers, and your upholstery maintains its original look. 
Maintaining the original comfort 
The stains in the upholstery can, over time, harm the quality of its fiber. It can make them itchy, abrasive, or stiff. For professional stain treatment to keep your furniture clean, soft, and comfortable, hire a professional upholstery cleaner.
Saving in the long term 
While cleaning your upholstery may seem unnecessary, not doing it may prove costly in the long run. Cleaning makes it last longer so that you do not have to worry about frequent replacement costs.
Promise of delivering excellent service at your door steps
Carpet and Upholstery Cleaning in Cardiff, Caerphilly, Barry and surrounding areas
How much will it cost to clean my upholstery?

Now that you have seen that it is worth having your upholstery cleaned, you may wonder, how much will the sofa cleaners near me charge to clean my upholstery? Charges on upholstery cleaning are not hourly or at any consistent flat rate. 
We arrive at professional cleaning costs after considering the labor, materials and their associated cost, piece of furniture, and the type of cleaning involved. 
Furniture with additional functions costs more to clean. For example, recliners have extra costs because of the difficulties in moving the seat forward and working the mechanisms inside them. Similar arrangements work for leather or vinyl upholstery and furniture that combines wood and fabric. 
Codes are assigned to various upholstery to identify them. It also helps the professional cleaners to know how to clean them. Some fabrics are marked code W (those that cleaning is done with water-based solutions) like nylon, polyester, or acetate. Code S fabrics require solvent-based products and include silk, wool, cotton, and rayon. Code W/S classified fabrics can be cleaned using either water-based or solvent solutions. 
It is important to verify the total upholstery cleaning estimated cost to avoid getting confused at the end. If your furniture is under warranty, the seller can often suggest the best way to clean your furniture, however, you can contact us and we can also give you the best advice.
If  you live in Cardiff, contact us at Master Carpet Cleaning Cardiff for a quote or consultation on how best to clean your upholstery.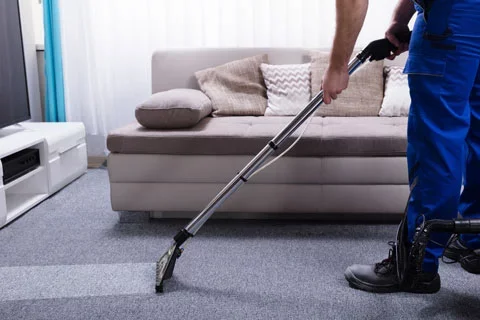 CARPET CLEANING
We offer professional carpet cleaning services for residential and commercial properties in and around Cardiff.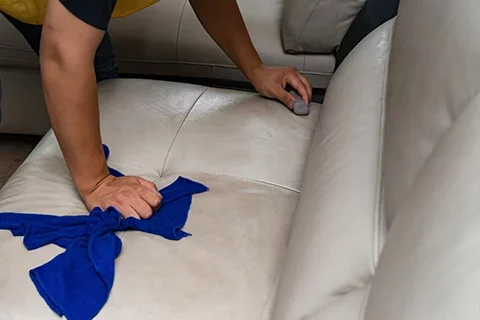 LEATHER CLEANING
Leather is a hard-wearing material but it's also prone to staining, dryness and cracking, and scratches and scuffs.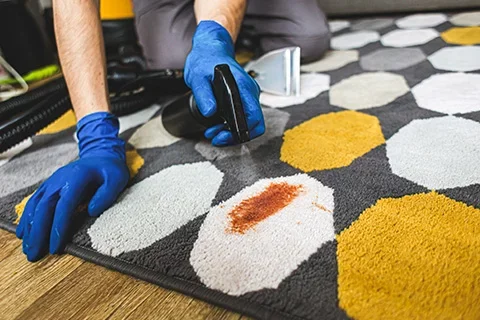 STAIN REMOVAL
Carpets are costly and furniture is an investment, so you want to keep them looking clean and new for as long as possible.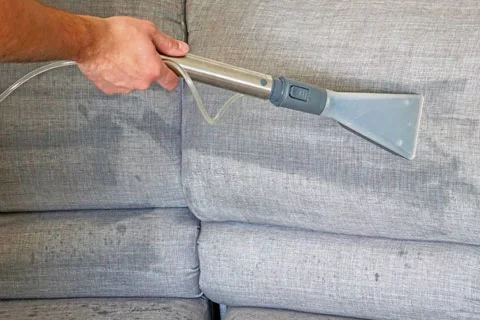 UPHOLSTERY CLEANING
The professionals at Master Carpet Cleaning have years of experience in the proper care and cleaning of fabrics.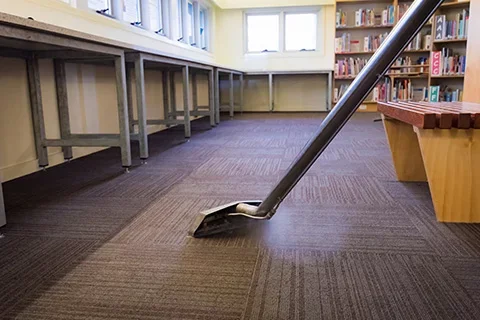 COMMERCIAL CLEANING
At Master Carpet Cleaning, we understand your need for a sparkling clean, hygienic commercial space.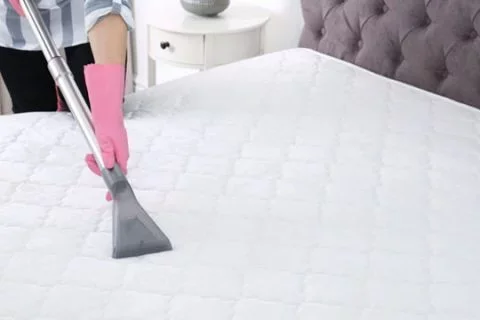 MATTRESS CLEANING
Mattresses are breeding grounds for bugs and bacteria that feed on dirt, dust, dead skin, sweat and fluids.
How long will my sofa take to dry?
A sofa is an essential part of your house. That is why you spend most of your time relaxing or working while sitting on it. Therefore, before you take your sofa to a professional cleaner, consider the time it will take to dry.
Several factors affect your sofa's drying time. The first one is the method of cleaning that the professional cleaner used. Also, the cleaner's expertise can determine the time it will take for your sofa to dry.
Second, the upholstery material used in your sofa can be the difference between it drying in 2 hours or eight hours. Fabrics like cotton take a longer time to dry, while others like leather, nylon, and polyester take a considerably shorter time. The level of humidity also affects how fast your sofa will dry.
OUR GUARANTEES AND CERTIFICATIONS
100% satisfaction guarantee on all jobs
Punctual, reliable, professional, courteous and friendly staff
Use environmentall friendly cleaning products
Fully insured company with trained and certified technicians
Adherence to strict Health and Safety policies and Safe Working Practices
Awarded – Prochem National Training Academy Certificate of Training and Instruction in Professional Cleaning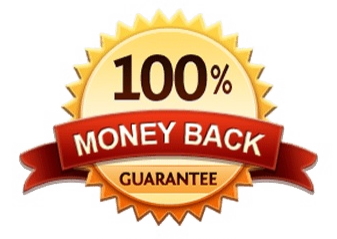 Bottom line
To keep your furniture clean, it is essential to have a gentle yet intensive upholstery cleaning service from trustworthy company such as Master Carpet Cleaning Cardiff. 
We have been serving the Cardiff area over 8 years. You can't go wrong with our guaranteed quality work. 
Contact us today for a quote.